Warning
Best Android Hacking Apps List is Below But We inform you that if you break into someone else's device without permission, you may be subject to criminal punishment in accordance with the Act on Promotion of Information and Communications Network Utilization and Information Protection, etc. In addition, any legal responsibility arising from the abuse of this app lies entirely with the user and TUP Team will not be responsible for it.
1. WIFIKILL (Requires Root)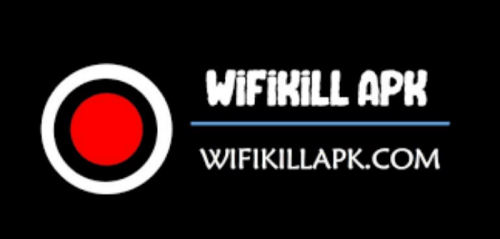 This app has a function to block other people's connection to the Wi -Fi to which it is connected. It can be useful in any situation, so it is a memorable app that I used a lot when I was a kid. There are Grab and KILL. If you grab, you can see the other party's Wi-Fi usage history. [EX). When a victim searches for an IT-factory on Naver, the attacker will be informed that the victim has searched for an IT-factory.] If you KILL, the other person is literally connected to the Wi-Fi but cannot use the Internet.
The biggest downside is that it requires rooting. In the past, rooting was very easy, but since Android 5.0 (?), rooting is blocked properly, so you have to go through a complicated process to be able to root. Programs like KingRoot and SuperSU that were famous in the past do not seem to work.
2. ZANTI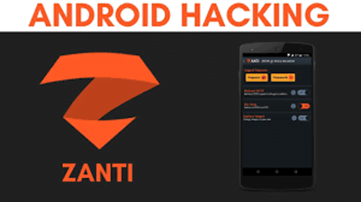 Best Android Hacking Apps second on the list is Android hacking tool for professional hackers, developed for cyber security by Zimperium Mobile Security . This hacking tool allows you to infiltrate devices on your network . It can perform man-in-the-middle (MITM) attacks against devices on the network . ZANTI is an app originally created by merging DSPLOIT, the later penetration tester tool. It can be said that DSPLOIT is backward compatible, but there are some differences from DSPLOIT, so DSLPOIT is also included in the ranking.
Functions
Change the MAC address of the device
Create a malicious WiFi Host
HTTP session hijacking
Download Capture
HTTP request and response tampering
router exploit
Password check
Check the device's shell shock, shell shock, SSL POODLE (Padding Oracle On Downgraded Legacy Encryption) vulnerability
3. DSPLOIT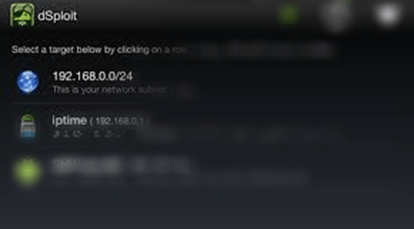 dSploit penetration testing tool, which can be used to scan networks , retrieve information about operating systems , open ports , and running services on connected devices, or find out which vulnerabilities exist . And users can maliciously perform MITM attacks . As I said before, it was merged into ZANTI and it is not a recommended app now, but there are still many useful functions, so it would not be bad to try it once.
4. ANDROID RAT
AndroRAT is RAT (Remote access tool )
This app is useful when you want to have more control over the victim's device after a successful hack.
It's a good app to use.
They can manipulate calls and messages, access GPS coordinates , camera , microphone , and any files stored on the victim's device . The victim's phone is infected through the APK binder and is a very scary app in Best Android Hacking Apps list.
5. HACKODE
•Network hacking
•google hacking, SQL injection, Mysql server, Whois scanning etc
The disadvantages are the advantages. As it is an app that can be downloaded from Google Playstore
Is this a hacking app? The function is simple enough that I want to. This means that the barriers to entry are low. So, for beginners, I think it's not a bad app for introductory use.