Best healthy snacks: One of the most common mistakes made when eating –and when starting a diet- is eating between meals, often in an unhealthy way and out of pure impulse or anxiety, without being really hungry.
The famous snack with the intention of killing the belly worm but in most cases that apparently harmless snack is actually a whole caloric or sugar bomb that is harmful to the body.
The quintessential appetizer is French fries, accompanied most of the time by a cocktail, a cold beer or a can of soda, none of which is a healthy option. It is important to know that for one day there is nothing wrong with indulging yourself, but it is much better to try other alternatives to combat anxiety.
If you have a little willpower and want to have a healthy diet, you can start preparing your own appetizers and snacks at home, which you can take with you everywhere and eat anywhere whenever you want, without worrying about your health and your weight.
For example, a handful of walnuts or almonds will give you all the energy you need at mid-morning, a natural shake, a wholemeal sandwich, pumpkin chips, and other vegetables, toast… or even a natural yogurt accompanied by fruit can become more than recommended options to eat before lunch or dinner.
These appetizers serve both as a snack, mid-afternoon, and mid-morning, so take them whenever you want to control hunger: they are very satiating. They say that we are what we eat, so if you want to start taking more care of your diet, take note of these proposals for healthy snacks to eat between meals.
1. Popcorn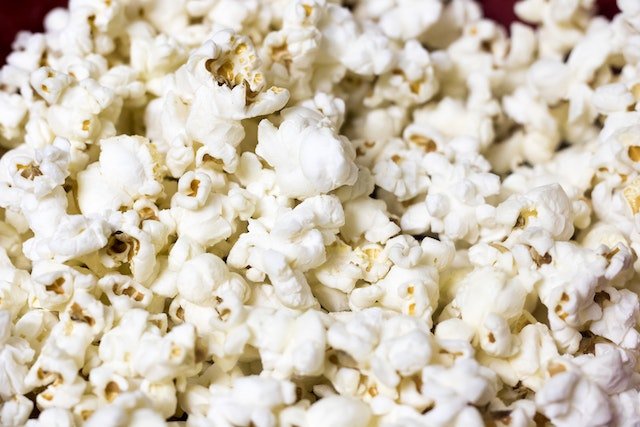 Good news! Homemade popcorn -without butter, with whole grains of corn and with only a pinch of salt- have very few calories. With a small bag you have a perfect and tasty snack.
2. Yogurt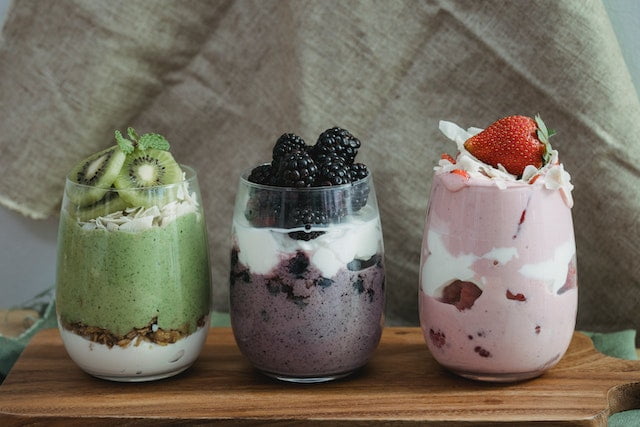 A sweet snack that you can prepare in just under two minutes: pour a natural yogurt without sugar in a bowl and add red fruits such as raspberries or blackberries or nuts such as almonds. Rich and healthy!
3. Raw vegetables best healthy snacks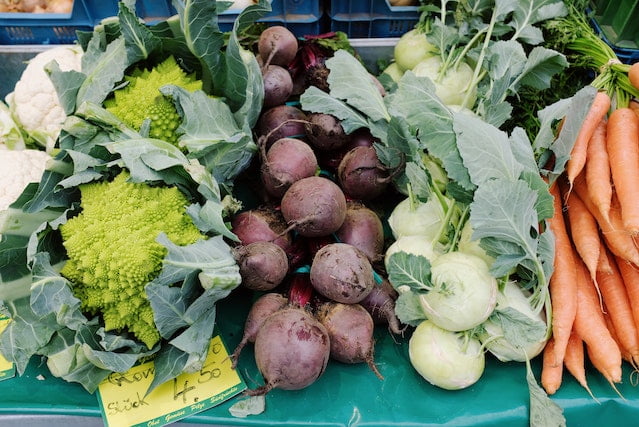 Carrot, pepper, cucumber, celery, tomato, radish… the crudités, originally from France, are healthy and nutritious. Cut the vegetables into cubes and try them with hummus, for example.
4. Olives and preserves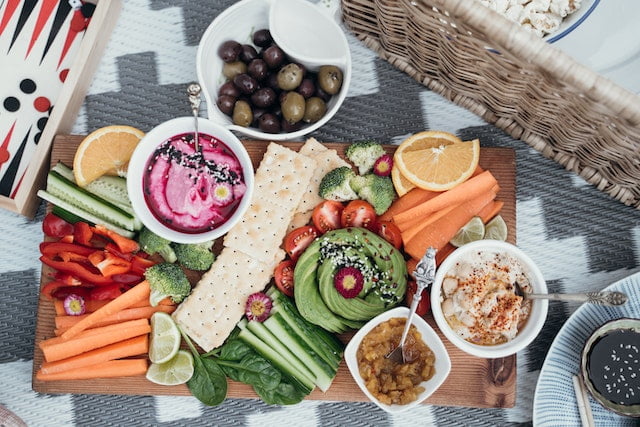 Olives and other preserves such as pickles are low in calories: they barely provide 14 calories per 100 grams, but they have great satiating power and are rich in vitamin C and fiber.
5. Oat or cereal bars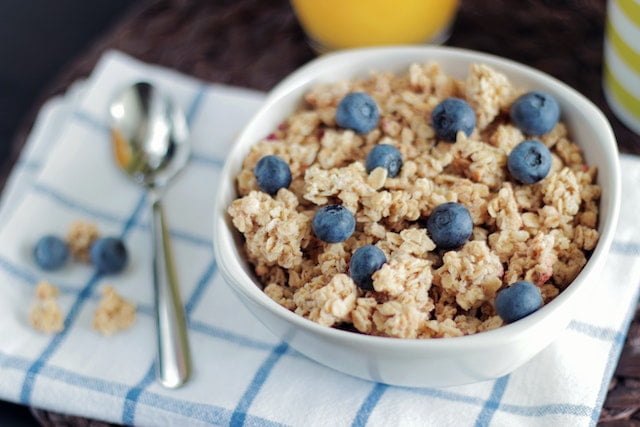 Instead of buying processed cereal bars you can make your own oatmeal bars and other cereals at home, with nuts, honey and even a little bit of chocolate.
6. vegetable chips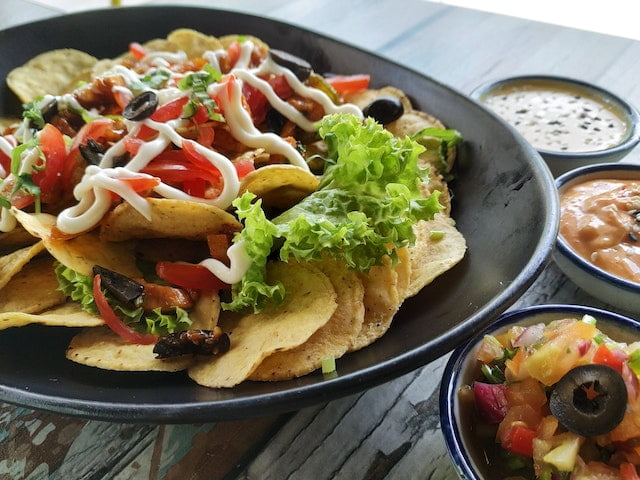 Vegetable chips are better toasted than fried. Potato, carrot, sweet potato, eggplant… They are a tasty and perfect option to end the peaks of hunger when it comes to best healthy snacks.
7. Smoothies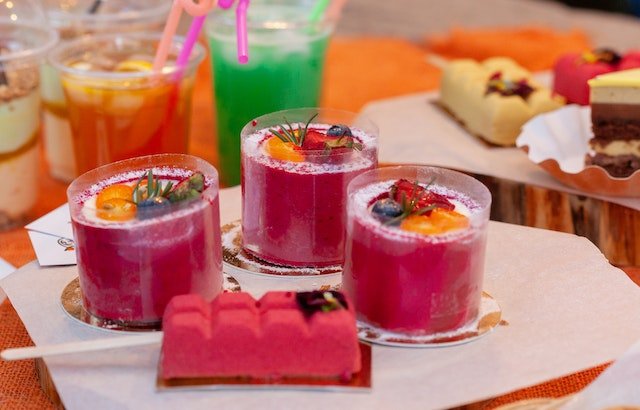 If you are looking to drink something refreshing you can prepare fruit smoothies. Melon, strawberries, oranges or bananas combine very well. You can also make them from vegetables.
8. Vegetable sandwich best healthy snacks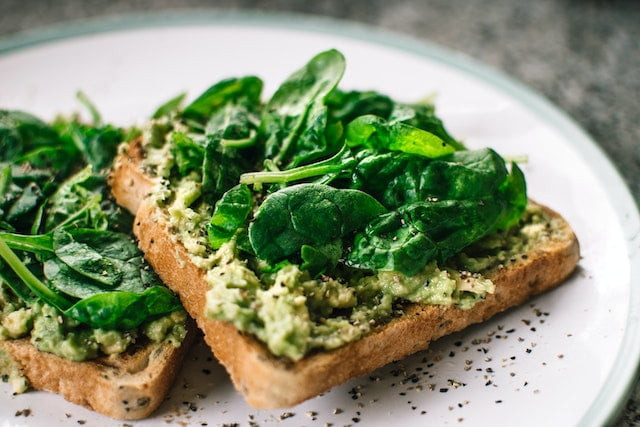 A classic option: you can prepare a wholemeal sandwich with ham, lettuce, avocado, tomato… Fast, satiating and healthy.
9. Fruits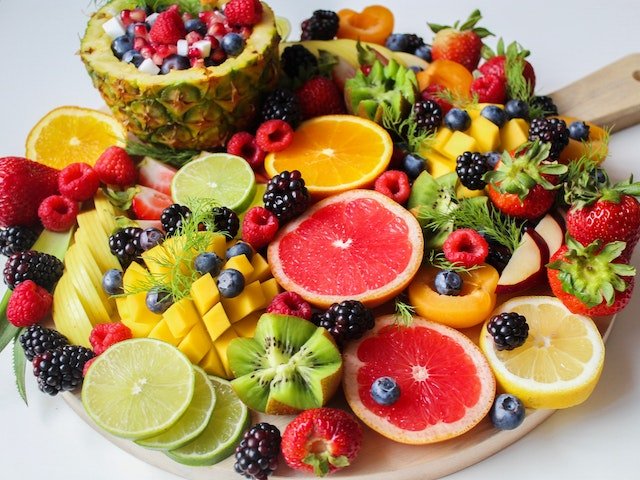 Fruit will always be the best healthy snacks to eat between meals. Prepare a bowl with kiwi, banana, pineapple, watermelon… you have many options to choose from.