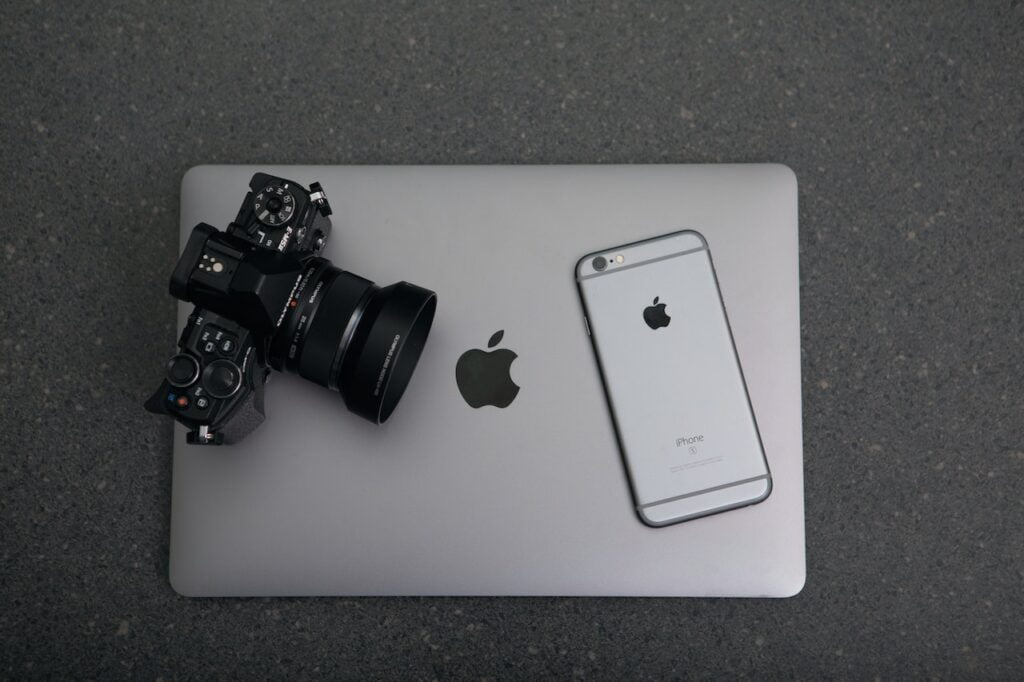 Are you looking for a way to keep your personal photos private on your iPhone? Whether you want to hide them from prying eyes or simply declutter your camera roll, there are a few easy ways to hide photos on your iPhone. This article will walk you through the process of hiding your personal photos on your iPhone.
Step 1: Open the Photos App
The first step in hiding your photos is to open the Photos app on your iPhone. This app is typically located on the home screen of your device.
Step 2: Select the Photos You Want to Hide
Once the Photos app is open, select the photos that you want to hide by tapping on them. You can select multiple photos by tapping on them one at a time or by using the "Select" button in the top right corner of the screen.
Step 3: Tap the Share Icon
After you've selected the photos you want to hide, tap the share icon, which is typically represented by a square with an upward arrow.
Step 4: Choose "Hide" from the Share Sheet
From the share sheet, tap on the "Hide" button. This will move the selected photos to a hidden album, which will not be visible in your main camera roll or other standard albums.
Step 5: View Hidden Photos
To view your hidden photos, open the Photos app and tap on the "Albums" tab at the bottom of the screen. Here, you'll find a "Hidden" album that contains all of the photos you've hidden.
Step 6: Unhide photos
If you want to unhide the photos, go to the "Hidden" album, select the pictures you want to unhide and tap on the "Unhide" button.
In conclusion, Hiding photos on your iPhone is an easy process and can be done in just a few simple steps. This can help you to keep your personal photos private and declutter your camera roll. Remember that this feature is not intended for permanent deletion of pictures and if you want to delete them permanently, you need to do it separately.