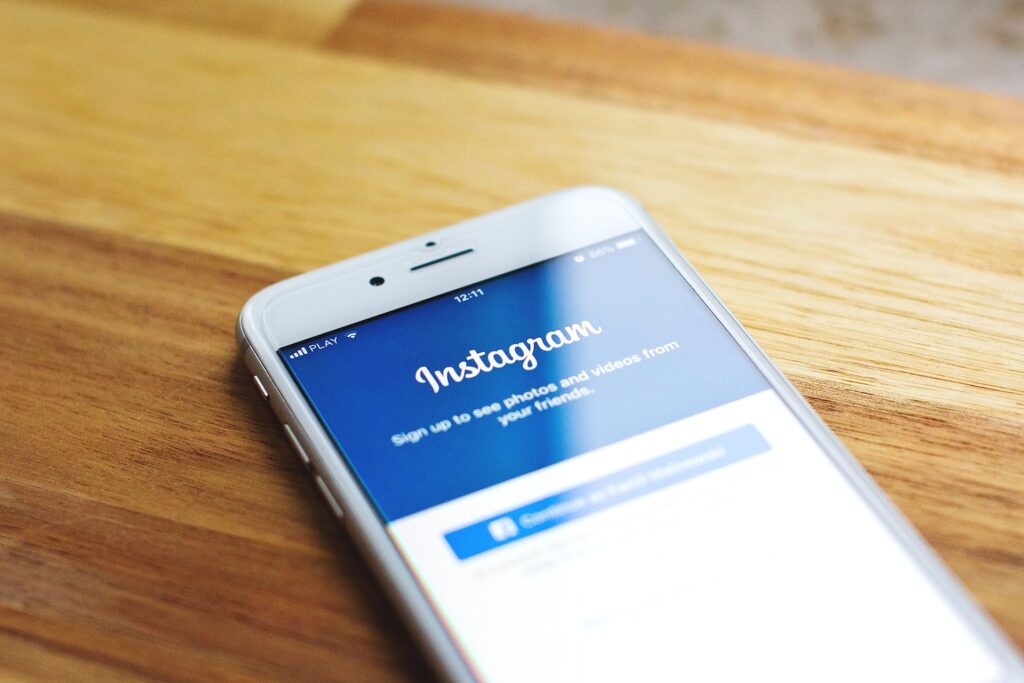 Are you looking to add a little bit of extra flair to your Instagram stories? One way to do this is by adding music to your stories. This can help set the mood and add an extra layer of creativity to your content. This article will walk you through the process of adding music to your Instagram stories.
[ez-toc]
Step 1: Open the Instagram App
To get started, open the Instagram app on your device. Make sure that you're logged in to your account.
Step 2: Take a Photo or Video for Your Story
Next, take a photo or video that you want to use for your story. You can do this by tapping the camera icon in the top left corner of the screen or by swiping right on the screen.
Step 3: Add Music to Your Story
Once you've taken your photo or video, tap the "Sticker" button at the top of the screen. From there, tap the "Music" option. This will open up the music library where you can browse and select a song to add to your story.
Step 4: Adjust the Music to Fit Your Story
After you've selected a song, you can adjust the start and end points of the song to fit your story. You can also change the volume of the song.
Step 5: Add Other Stickers and Text
Once you've added the music, you can add other stickers, text, or drawings to your story. You can also apply various filters, crop or rotate the video or image.
Step 6: Share Your Story
Once you've finished editing your story, tap the "Share" button at the bottom of the screen. This will allow you to share your story with your followers.
In conclusion, Adding music to your Instagram story is an easy process and can be done in just a few simple steps. This can help add an extra layer of creativity to your content and make your stories more engaging. Remember to be mindful of the copyright laws and obtain necessary licenses or permissions before using copyrighted music in your story.